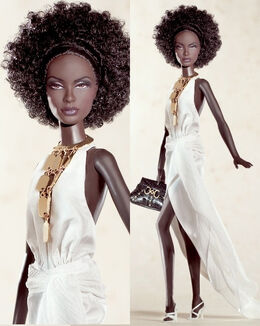 Model of the Moment was released in 2004 and was three lovely ladies (Daria, Marisa, and Nichelle) made of brand new head molds (and body molds!). The first and only Nichelle in that line was "Nichelle Urban Hipster". She did not appear on the second wave in 2005 with Daria and Marisa.
Although she may be Nichelle from the Generation Girl line but with a new headmold and a more modern look.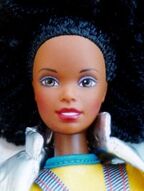 Ad blocker interference detected!
Wikia is a free-to-use site that makes money from advertising. We have a modified experience for viewers using ad blockers

Wikia is not accessible if you've made further modifications. Remove the custom ad blocker rule(s) and the page will load as expected.